Italy vs England: Last five meetings in competitive games
| Sunday, July 11, 2021 20:55:00 230
England and Italy face-off in what promises to be a thrilling Euro 2020 final at Wembley.
The Euro 2020 final is upon us as an in-form Italy and England are all set to lock horns at the Wembley Stadium on Sunday in London, England. It has been a dream run for both Italy and England in the ongoing competition. Both teams have been unbeaten and haven't leaked in too many goals either.
Roberto Mancini's side are also on a 33-match unbeaten which started in 2018 and is still going strong. Should they go more game unbeaten, they will certainly take the Euro 2020 Championship to Rome.
England, on the other hand, have reached the final of a major tournament after a gap of 55 years and will hope to win their maiden Euro title. As the two European giants gear up to face each other in the final, we take a look at the past five results of these two teams in competitive fixtures.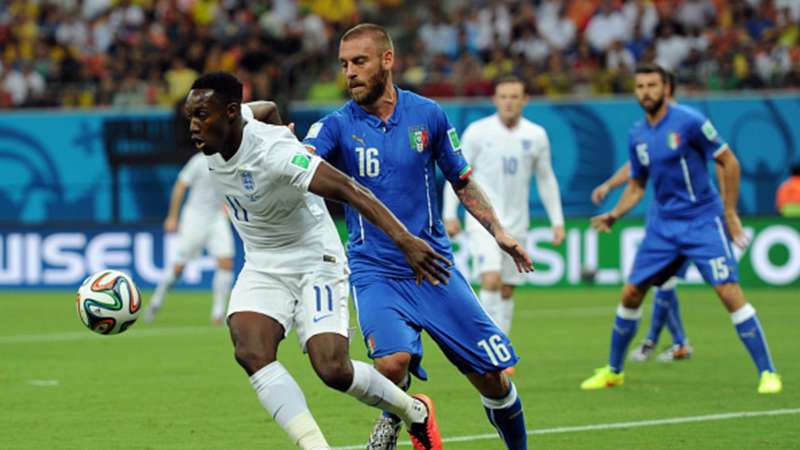 Getty Images
#1 World Cup 2014: England 1-2 Italy
The last time Italy and England locked horns in a major international competition was in the World Cup 2014 where the two teams were in the same group. Italy had won the group stage tie 2-1 courtesy Claudio Marchisio and Mario Balotelli's strikes but neither of the teams could make it past the group stage.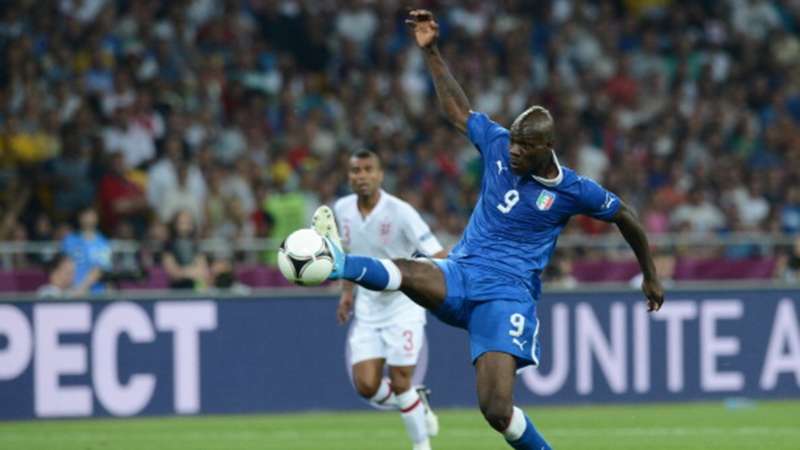 Getty Images
#2 Euro 2012: England 0-0 Italy (2-4):
The last time these two sides met at the Euro was back in 2012 where they had played out a goalless draw but Italy pipped England in the penalty shootout and reached the semifinal. Ashley Young and Ashley Cole had missed their penalties in the tie-breaker.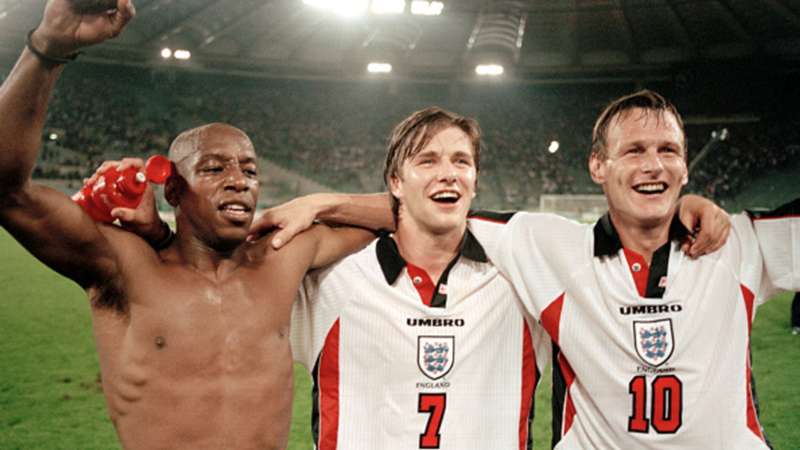 Getty Images
#3 World Cup 1998 qualifiers: Italy 0-0 England:
It was a crucial qualifying tie for the World Cup 1998. England needed only a point to directly qualify for the finals while it was a must-win tie for the Italians. In this high voltage clash, England managed to hold Italy to a goalless draw and made it directly to World Cup while Italy had to play a second round qualifying tie.
#4 World Cup 1990: Italy 2-1 England:
At the World Cup 1990, Italy and England locked horns in the third-place game after both sides failed lost their respective semifinal clashes against Argentina and Germany. In the third-place tie, Italy defeated England 2-1 where Roberto Baggio and Salvatore Schilacci scored for the Italians while David Platt scored the only goal for the English.
#5 Euro 1980: Italy 1-0 England
In a group stage clash at the Euro 1980, Italy got the better of England courtesy of a solitary strike by Marco Tardelli. The win also made sure that they progressed to the third-place play-off while England were knocked out from the group stage.
Your Feedback